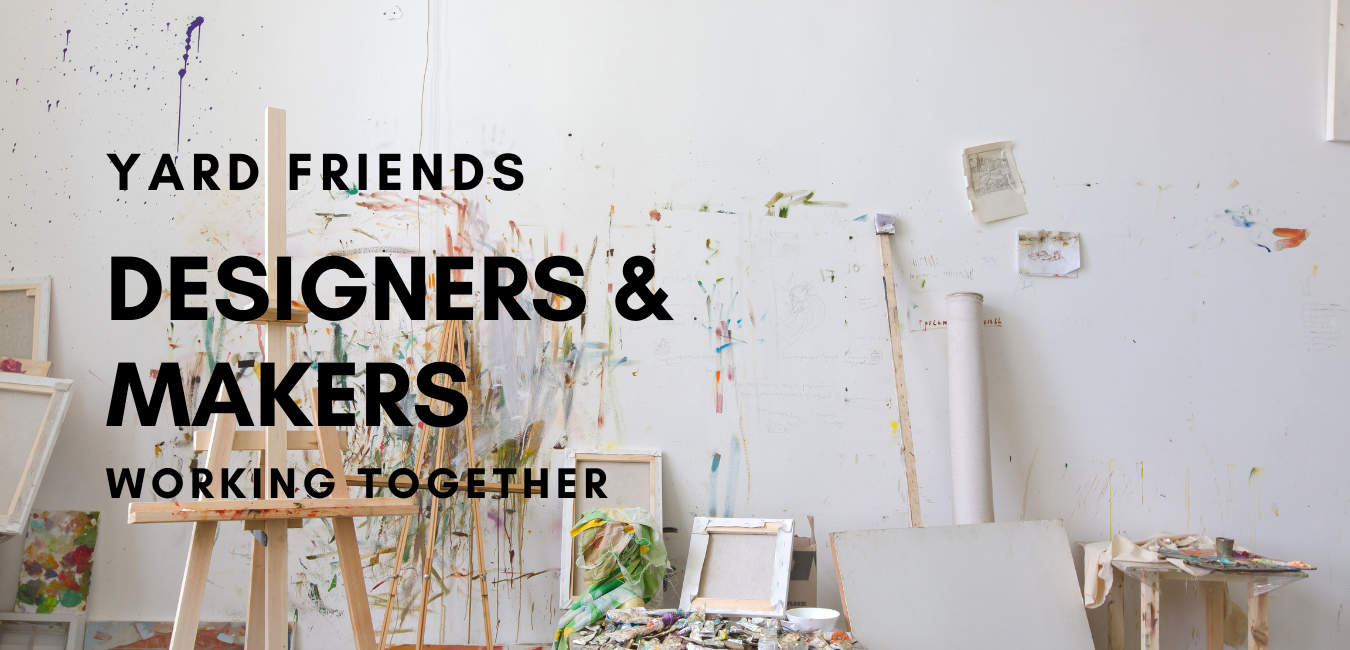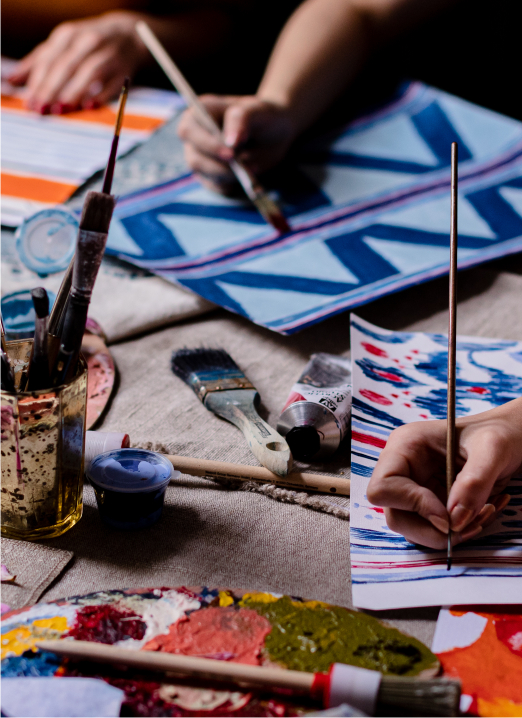 The Creative Community
& THE ART OF DESIGN
We introduce to you our yard friends, working together through the passion of interiors, product & design. Focusing on British & European Artisans, we celebrate the designers mind & the process behind their creations & product. Helping you to tell the story in your home.
The Vision & Ethos
PEOPLE MATTER. EXPERIENCE MATTERS. DESIGNS MATTERS.
A video by Graypants demonstrating the greatness and importance of designers and makers.